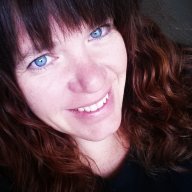 Joined

Jan 17, 2012
Messages

1,110
Okay I really suck at doing trip reports. Mostly because when I get home from work I refuse to turn a computer on. Forgive any grammatical or spelling errors I typed this on my phone and predictive text always runs a muck with my intelligence because I have fat thumbs.
Clay and Laurel have invited me several times to kayak the Black Canyon Water Trail but it has never worked out until New Years 2018. This was my first kayak experience and of course I am hooked!
I will let my pictures do the story telling. This trip involves soaking in hot springs as you float down the river. We hit 4 I can't remember all of their names but my favorite was the Arizona Hot Spring. That is also where we camped for the night before finishing up the float.
Cedar City stopping to stretch legs and get gas.

Night before in hotel.
On the shuttle to the drop off.
When you put in you have to move fast. They don't want anyone dilly dallying near the base of the dam. It was such a beautiful morning to launch!
Two of Clay's kids these guys are troopers! So impressed with them on any trip we do. Braydan and Konner.
Rest of these pictures are not in order. But you will get the idea of how fun and beautiful this trip is.
Laurel
This one was taken as we came out of Sauna Cave.
Yours truly

Clay photo bombing my selfie attempt.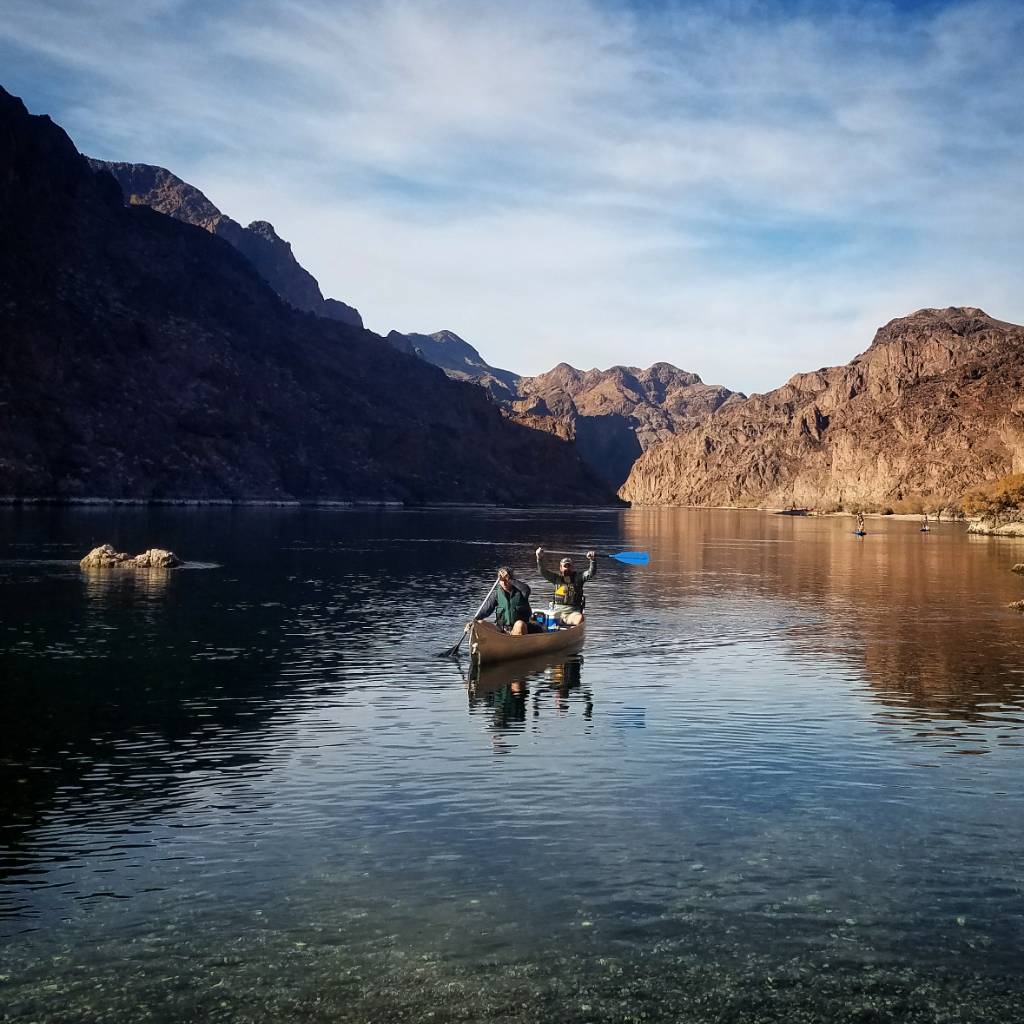 Camp at Arizona Beach
And my favorite a slot canyon with warm delightful water! Who knew!!! The blue pool just might exist after all. Somewhere....
Next day we floated to the pick up spot. Winds were perfect as in pretty much non existent even so I was pretty tired of paddling by the end of the second day. But content as can be and can't wait for the next kayak trip.
Sent from my SM-G935V using Tapatalk
Last edited: