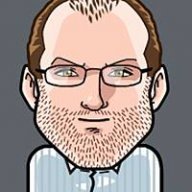 Joined

Dec 2, 2013
Messages

942
I am a total noob when it comes to bikepacking, I have never done, never known anyone who has done, but darned if it doesn't look like a dang good time. My sister and I recently picked up some new bikes, and we are both really interested in doing a bikepacking trip sometime this year.

The trip that is starting to form in my head and still in it's infant stage is doing something out in the West Desert in the fall, and at some point in the way having our route take us past Ibapah Peak which we will stop and bag as a day hike along the way.

Does anyone have any experience bikepacking out that direction? Good places to start from, good routes, what type of conditions one could expect, etc.......