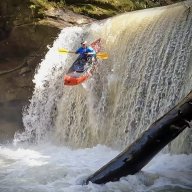 Joined

May 3, 2013
Messages

526
The only federally designated National River and Recreation Area, the BSF covers 125,000 acres of the Cumberland Plateau in Kentucky and Tennessee. A real southeast gem. Remote and wild, it surrounds the free flowing Big South Fork of the Cumberland River. Hiking, backpacking, world class whitewater, arches, sandstone gorges, waterfalls...its got a bit of everything.
http://www.nps.gov/biso/index.htm
Its been a very wet summer down here, kayakers are rejoicing (thanks El Nino!). Backpacking trips are planned, then cancelled last minute...load the boats!
The whitewater sections of the BSF are in Tennessee, flowing northward into Kentucky and the calmer waters perfect for overnight canoe trips. For my friends birthday we decided to camp and kayak the Canyon section, a 1.5 mile class III beauty that takes out at the historic O&W Bridge. On Sunday 2 of us went further upstream to run the class III-IV Gorge section. Huge sandstone cliffs, giant boulders, big rapids, miles from any trails and civilization.
Some pics from the Canyon section of the Big South Fork.
O&W Bridge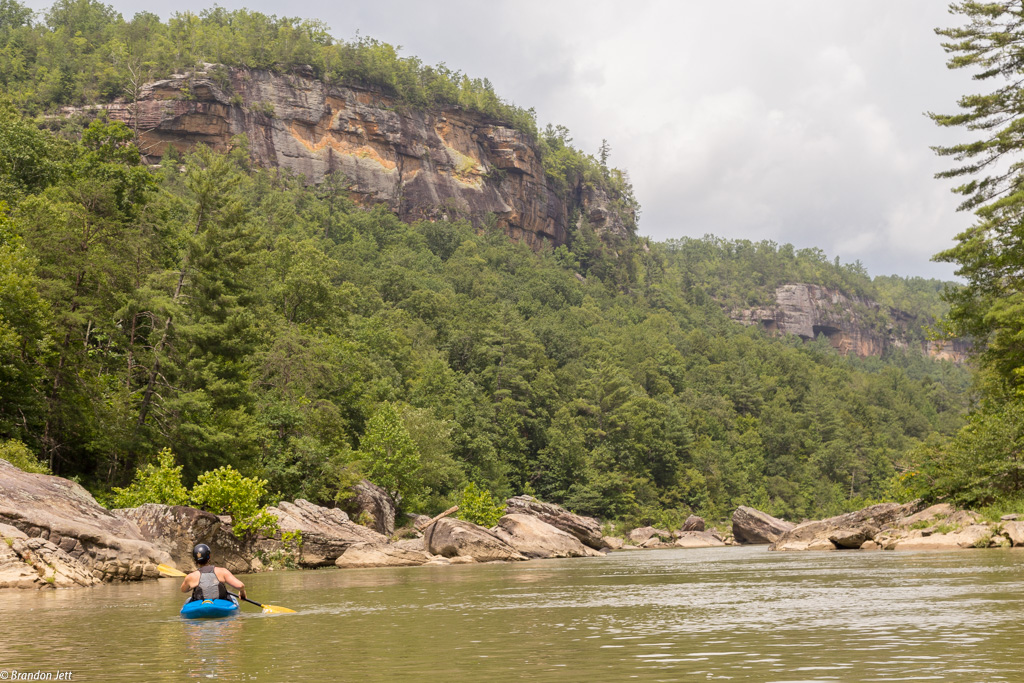 Selfie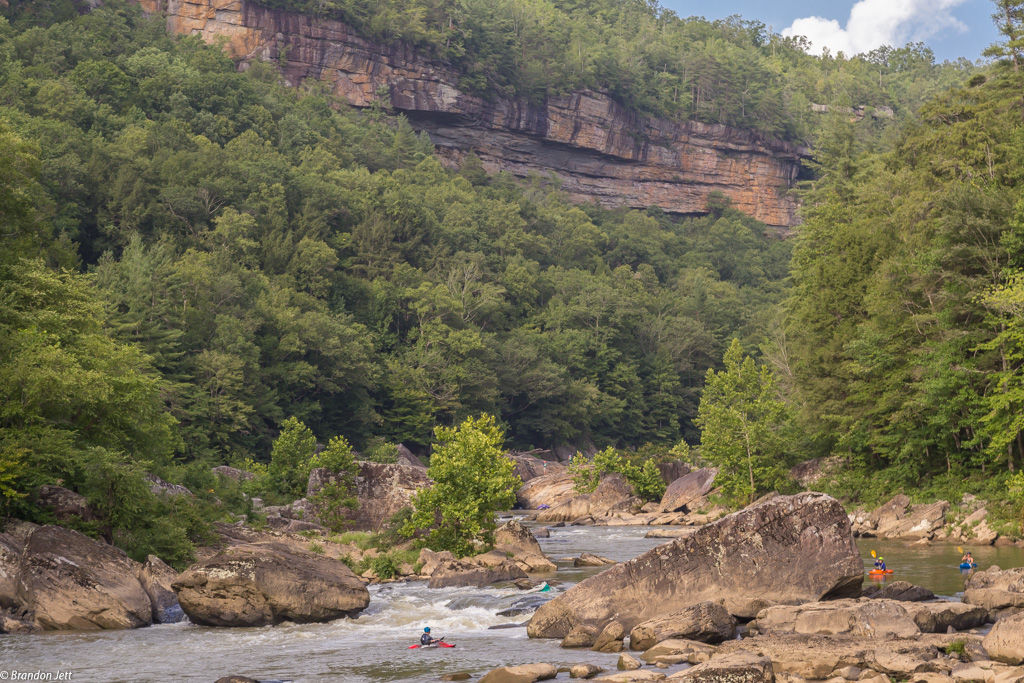 I can think of worse places to be
Birthday Girl Bethany and her new boat styling Moonshoot rapid
Night sky from O&W Bridge. Clear skies are rare these days.
How we felt after an exhausting day of laps in the Canyon