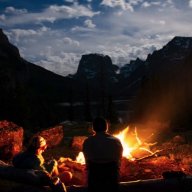 Joined

May 3, 2018
Messages

283
Not to waste any of your time: The ice caves are still buried in snow and can't be seen.
Even though the caves were buried, the lonely hike down the closed highway to the sounds of spring brought me much joy. The scenery is pretty good but the main reason I like this hike so much is because its 30 minutes from my house and isn't a big time sink. To the caves and back from the road closure can easily be done in less than 2 hours due to 0 elevation gain which makes this a great after work get away. Not to mention that during the work week it's a ghost town (it gets pretty packed on the weekends however). After work I set off for the caves excited to know that backpacking season is starting for my wife and I. As I type this I'm just awaiting for her to get off work so we can go disappear in the Okanogan Highlands this weekend. Not much to report from this but the lower elevation flowers are blooming, the cave is buried still, lots of little avalanches and waterfalls, and the bridge to the caves is closed which I ignored the closure sign as it was most likely put there during the slick winter conditions and the Forest service has yet to remove it.
A river runs through it.
Skunk weed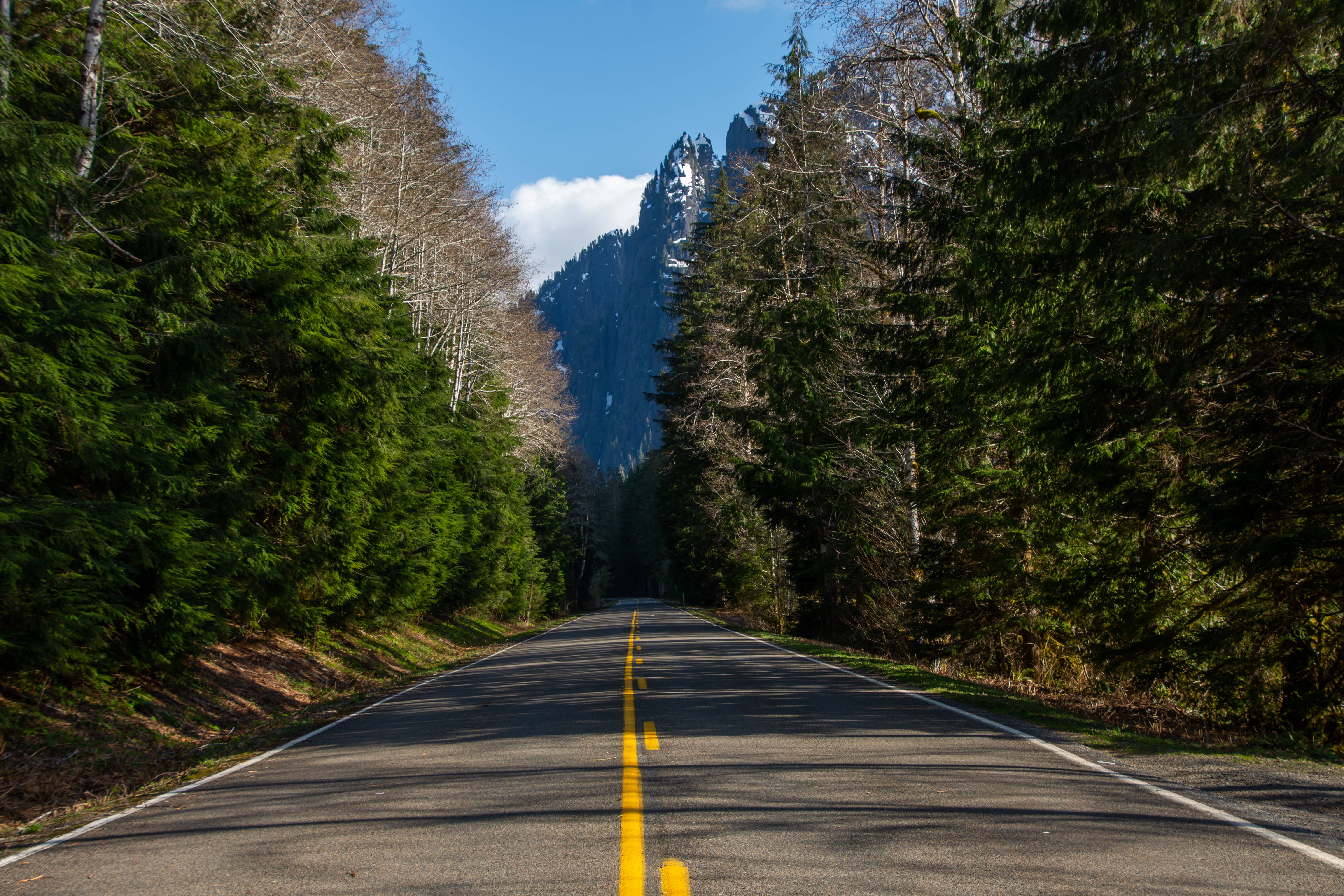 Long lonely road.
The highway was built on an old decommissioned railroad, Big Four being one of the stops. Here is a fireplace from one of the trains stops at what used to be the old "Big 4 Inn" which burned down in the mid 1900s. Most of the trail is the exact route it used to be for passengers to go check the caves out. History moves on...
Big Four Mountain
Near the caves. Waterfalls & Cascades galore.
Looking back.
Great end to the day and a great gateway toward backpacking time!