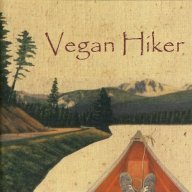 Joined

Jul 5, 2014
Messages

2,099
Sorry to be all "me me me" but this is the sub-forum where we can do that right?
I would love a BCP photo calendar for my office with photos from BCP trips reports from the past year. I take multiple breaks throughout the work day (experts say that you are more productive doing so) and often spend those breaks reading BCP trip reports to take my mind "out of the office" and "off of my work". I spend so much time in my office it's virtually my "home away from home" so I like to hang things up that make me feel at home (pictures of my wife, dog, etc.) I would love to have a BCP calendar that I could put up.
This is where I get greedy; I would be totally happy with a regular wall calendar but I prefer the desk ones like this.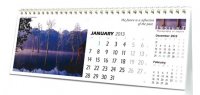 Whatever it would cost to order these, I would be more than willing to pay that, plus extra markup, with the profits going to BCP.
I'd be cool with Nick designing it, but it might even be fun to make it a democratic type of thing where at the end of each month, a poll goes up with all of the featured images from the TR's from that month (that took place that month) and the selected photo gets used as that month's photo in the next year's calendar? Then again, it might be better if one person (Nick) designed it so they can ensure variety, and pictures that go together well. Just an idea.
Last edited: