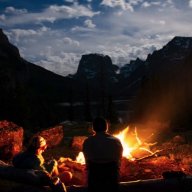 Joined

May 3, 2018
Messages

288
Had an amazing overnight trip in the Pasayten Wilderness last weekend. We opted for the more popular side of the pasayten (West side) as we haven't been there yet and wanted to see what it had to offer with our own eyes. We have driven up to Slates Peak (Harts Pass) to stargaze and watch sunsets many times as my wife's dad owns a cabin in Mazama. But we have never hiked the stretch because the PCT scared us away with the crowds. Luckily there weren't many people out this weekend and the through hikers still have another month before they start mobbing up Washington. One place I've always eye'd up was the Rock Pass Meadows area, they just looked really cool so that was our goal.
This was a 15.5ish mile trip one way. Going in is an elevation gain of 2500ft. Leaving is obviously same mileage but a gain of 3000ft.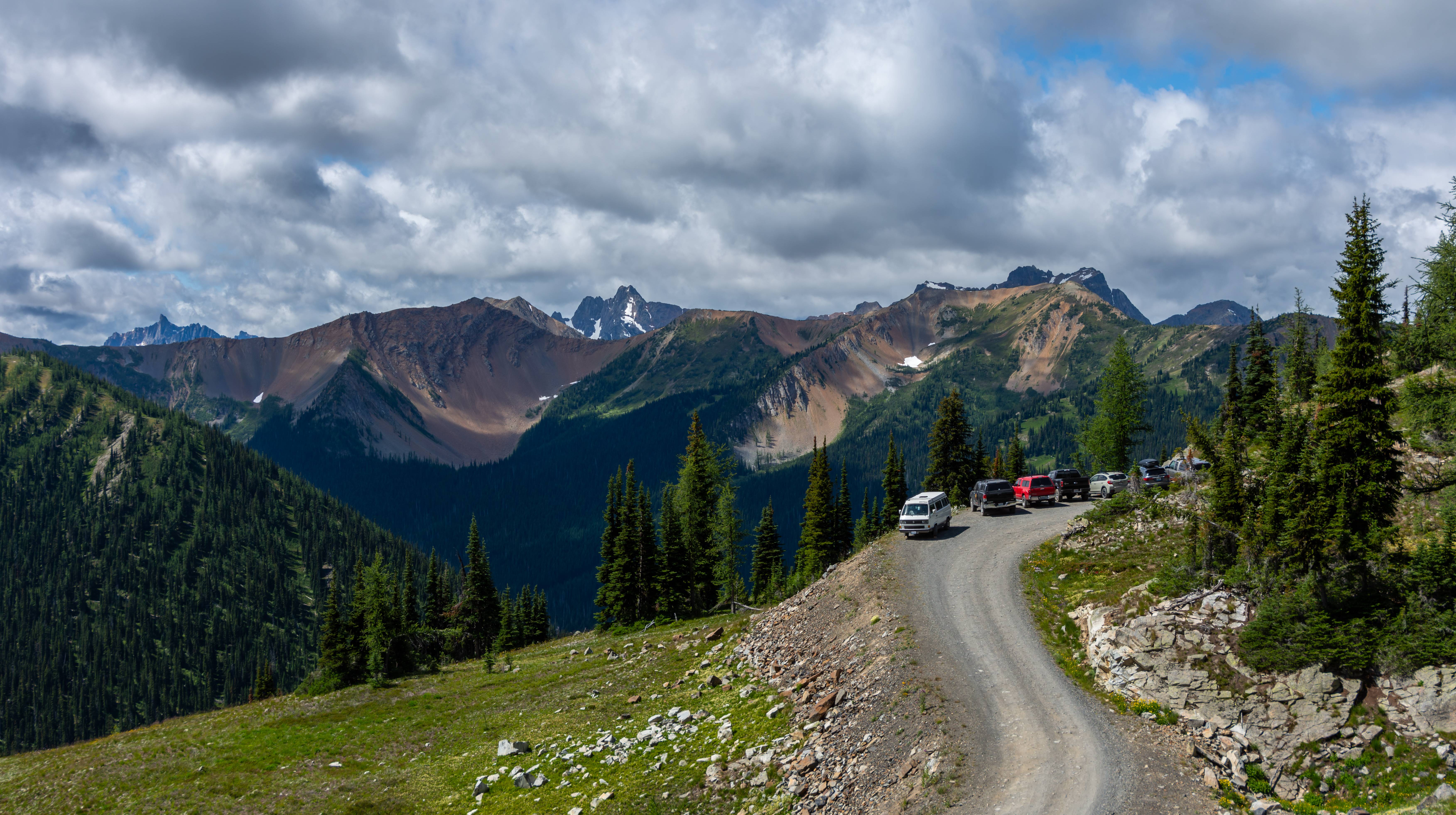 Up at the trailhead that connects up the PCT. We drove through lots of rain near Washington & Rainy Pass - luckily they weren't able to push further NE due to the mountains filtering the bad weather out. Got a late start @ 11:40am
PCT has a nice easy grade. Fast and easy hiking. Offered stark contrast from the steep wet off trail heather side-hilling and ice slopes from the previous months mega adventure in GPW.
Within a mile of Buffalo Pass. From the Harts Pass TH you lose almost 400 feet of elevation before the climb up Windy Pass.
This was one of the best wildflower blooms I've seen!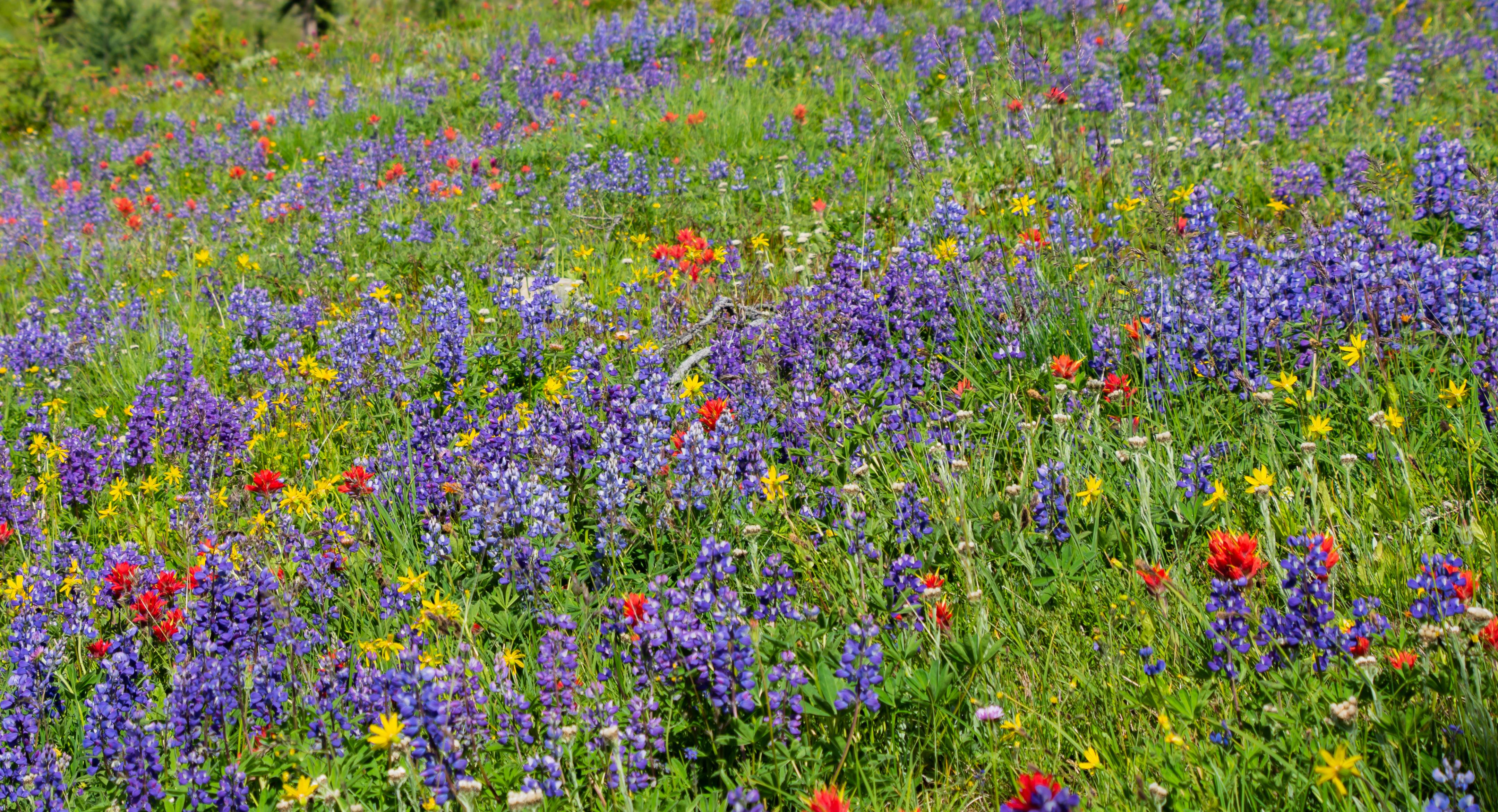 Tons of Tams & larches
The trail to Windy Pass is a some-what popular day hike so once we got over Windy Pass we went from seeing someone every 20 minutes to seeing someone every hour or so.
View from on top Windy Pass looking back to the Slate Peak fire lookout where we started.
Dropping down from Windy Pass toward Foggy, Jim & Hulman Pass. There was not much to see. Got kinda sloggy and the mosquitos got worse the closer we got to Hulman. Hulman Pass had a camp but it was the mosquitoes HQ so we didn't take break there we just pushed on the final 1.5 miles to Rock Pass Meadows where the Mosquitoes weren't terrible but they didn't allow you to get too comfortable.
Arrival at the Rock Pass meadows CG (Spring something). Shull Mountain towered over the meadows.
Timelapse caught a funny moment. Deer eating near a forest rangers tent then took a sniff of it.
Ranger started coming up the hill to get the deer away from his tent.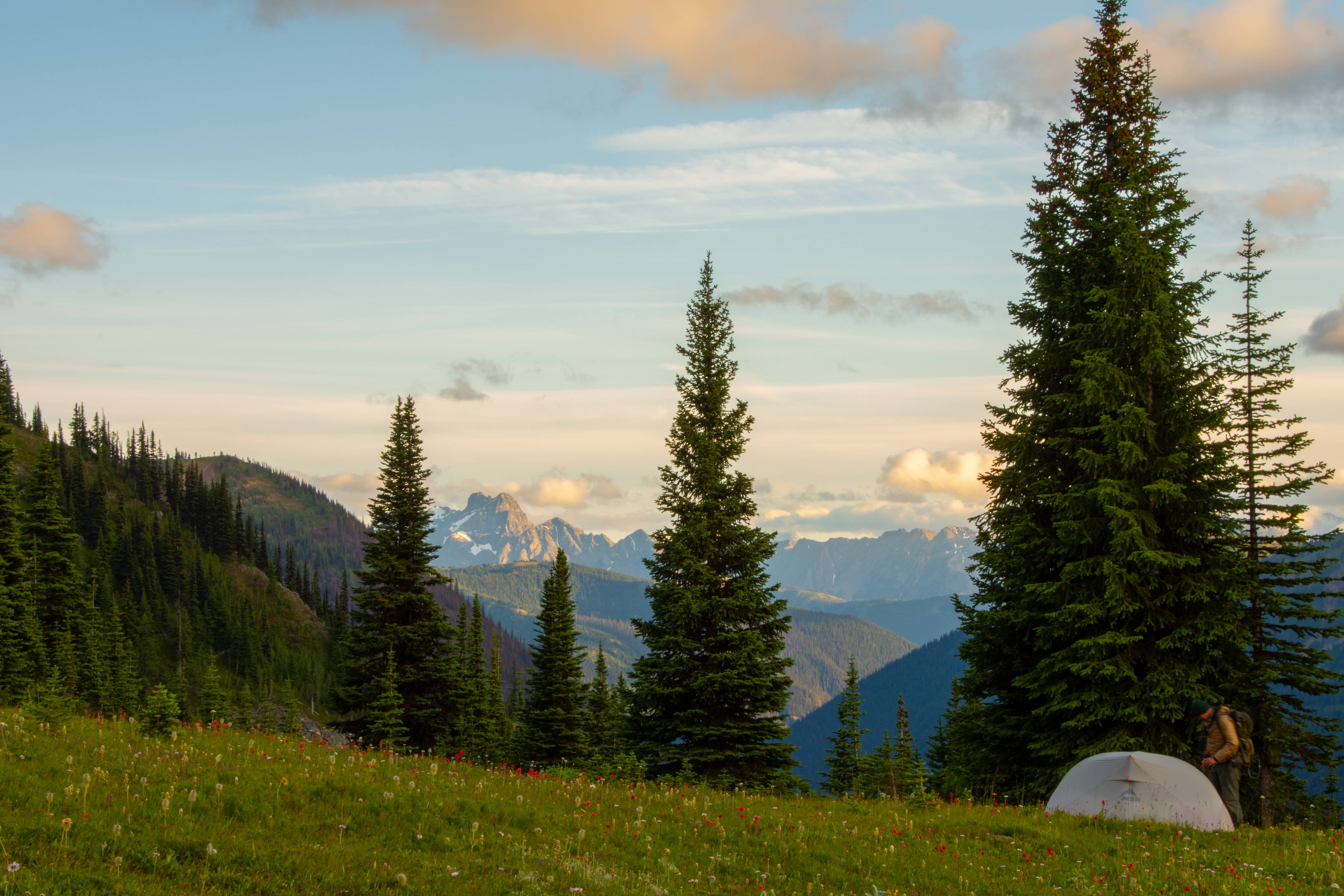 Inspecting for damage. That deer was hilarious. It knocked my camera over twice throughout the night and ruined one of my timelapse lol
Nighty night. There were 6 other tents in the meadows including the forest rangers. Thankfully there were no drones and everyone was quiet so we got to hear the birds making their final calls before sunset in peace and quiet.
Perfect stargazing as usual in the Pasayten.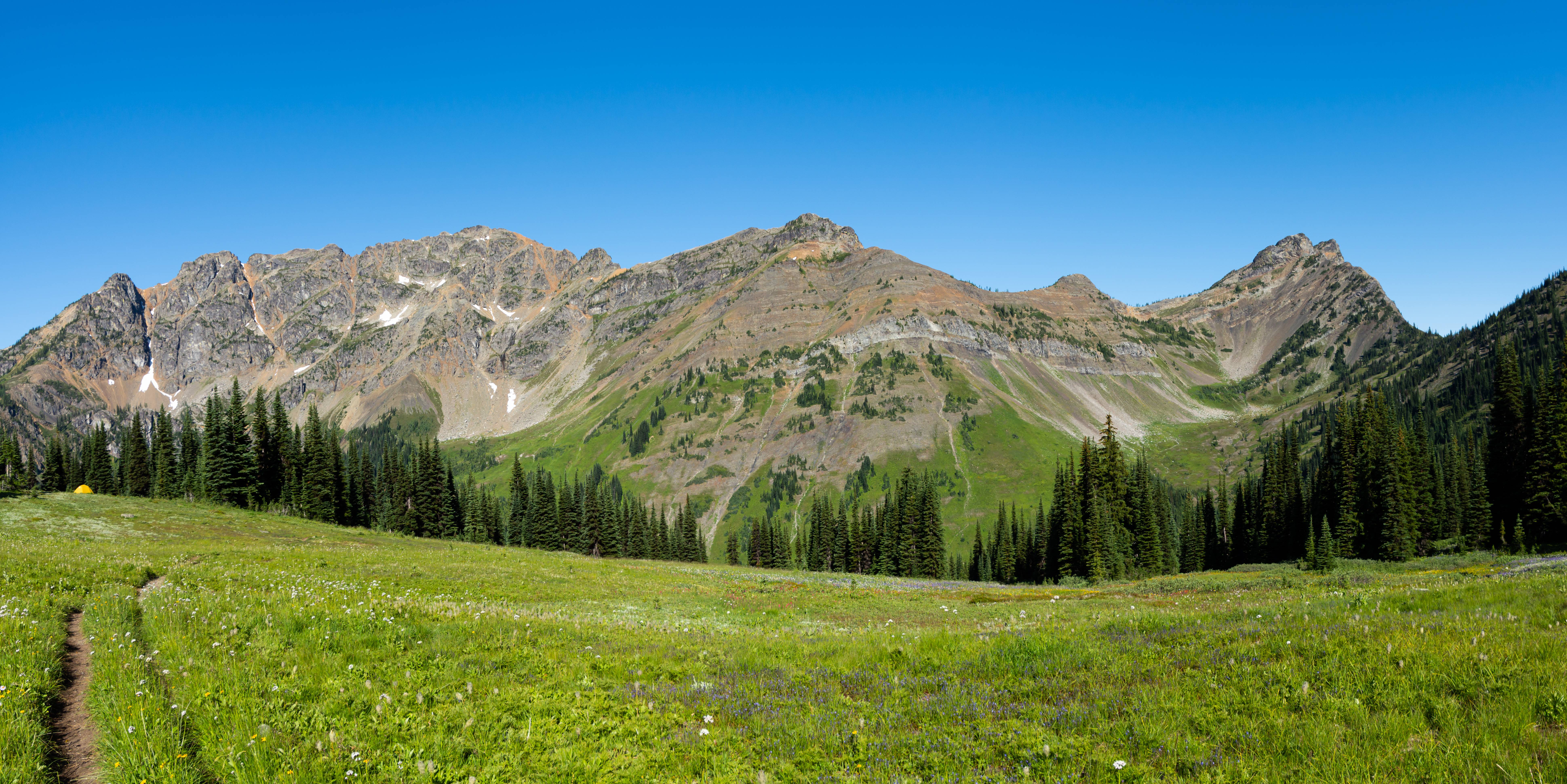 Good morning! I really wish we could've spent another night there to explore. Awesome and super beautiful area. Will be returning here for sure.
Reluctantly heading back down Windy Pass to the truck. Luckily we get to go through the meadows again.
Driving back home we got some nice glow at Washington Pass.