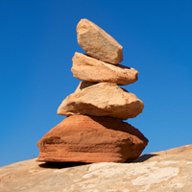 Official Information
Staff member
.
Joined

Mar 20, 2012
Messages

43
You can now access the backcountrypost forums on your iPhone, iPod or Android device with the Tapatalk app. Just download Tapatalk from the app store for your device, then open the app and search for backcountrypost. Login once and it should remember you after that. Here's a couple of screen shots from my iPhone.
This should be great for people like
Ndheiner
who do more on their iPods then they do on their computer.