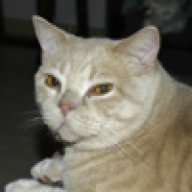 Joined

May 29, 2013
Messages

136
Arth's Rim is one of these view points high above on the cliffs of the Moab Fault which is running alongside US 191 from the entrance to Arches NP almost up to Canyonlands Airfield.
We made the relatively short trip in August 2009.
Arth's Rim is easy to get to. Use the Little Canyon Road. The trail head is located on the west side of US 191 at 12S 0615190 4279250, 1.2 miles south of UT 313 (access to Island in the Sky) The road wirds up into Little Canyon.
Beware of of dudes riding everything with wheels!
20 years ago this stretch was more demanding than today. It degraded to something like an "offroad" expressway.
Short before entering Little Valley its worth to stop and glance at the Moab Fault.
US 191 along the Moab Fault
Little Valley Road is very easy these days
Driving down the Valley going past Gooney Bird (we also heard the name "De Gaulle Rock?) is easy until you reach this ascending trail to the right (12S 0615550 4272980) that leads to Gemini Bridges. Over the years we found this grade in good to bad conditions depending on the weather before.
Passing Gemini Bridges trailhead and going right at 12S 0613171 4273345 onto Arth's Pasture. After 1.3 miles go right at the junction and you are on the trail up to Arth's Rim. Less than 3 miles to go. There are some rocky places but nothing to surrender.
Pictures:
Arth's Rim Trail
An old mining road on the other side
Klondike Bluffs in a distance
Skywards....
A bit bumpy
If you have the wrong car or not enough experience - walk. It is less tahn a mile to the rim.
Arth's Rim Trail
Lady on duty
Step by step
Looking back onto Arth's pasture
Klondike Bluffs - again
Arches N.P.
Remnants from cattle
An image nearly airborn
Spanish Valley
A look from below - Arth's rim is on top of the cliffs to the right: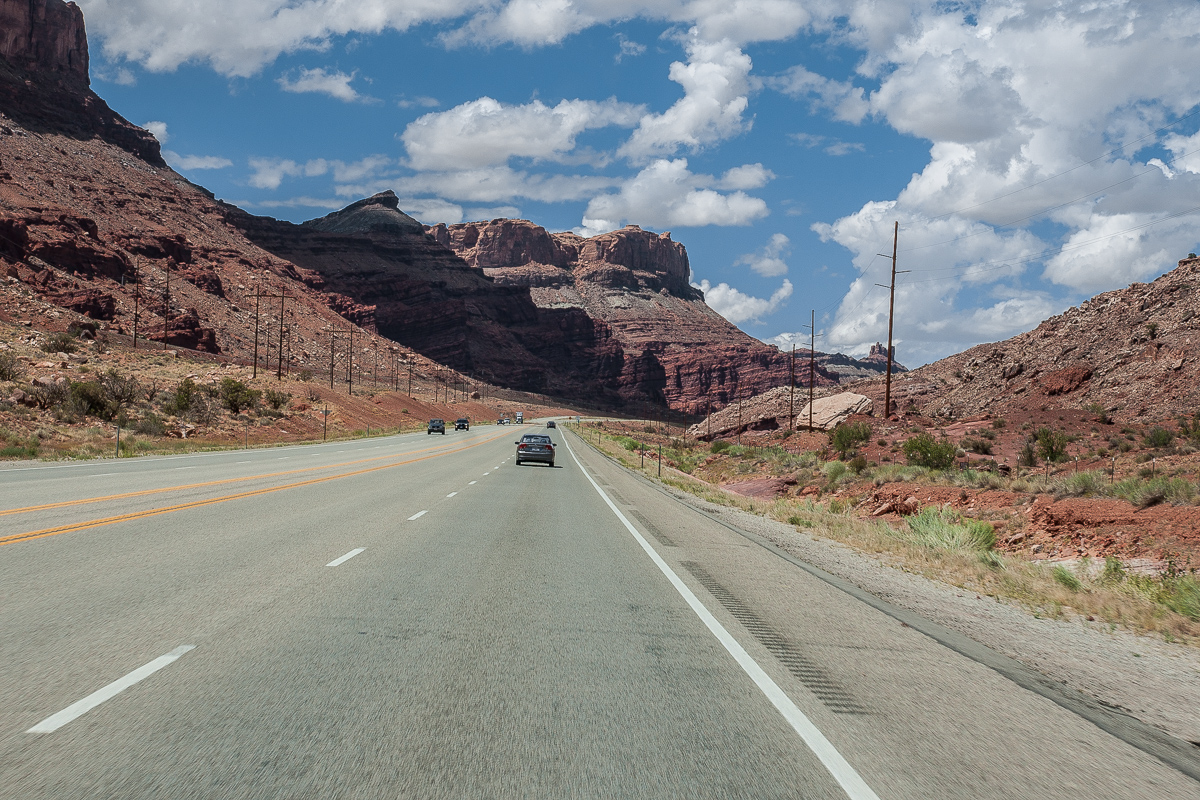 Featured image for home page: