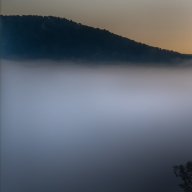 Joined

May 19, 2012
Messages

1,816
In the summer of 2007, my wife casually told me she thought we should go to Italy.
Yeah, me too. I agree.
No, really, like in 2 months, say early November around your birthday.
That is when she told me she had been secretly saving for years, and we had enough money, if we were wise, to last 2 weeks (taking into account our 16 year old son who eats a lot).
Holy shit!
Where to go?
Rome & Florence, but where else. We found a small castle near Cortona (It was once owned by Charlemagne around 800 ad). Hannibal camped there in 217 BC. We stayed 4 days in a small stone tower.
Lastly, we decided to go to Cinque Terre, a series of 5 towns (All of these hill towns were founded in the 11th century.) located on the Mediterranean coast north west of Florence. These towns are located in a National Park, which we did not explore having too much fun eating, drinking wine, hiking, and drinking some more. Monterosso, is the northernmost town. Then, heading south, is Vernazza, Corniglia, Manarola and finally Riomaggiore. And there is a trail that connects all of the towns, about 7 miles from end to end. We made our base "camp" in Vernazza.
We got there in the evening, getting off this small little train, the milk train I think the locals call it. We had 2 rooms that were about 7'x8' each, but were located at the top of the town, with it's own private roof deck on top.
We were stoked.
From our roof deck the first morning
The first day we got up early, got our pastry and espresso, and wandered down by the plaza by the sea. Then we started our journey north to Monterosso, only a little over 2 miles north. We passed some small isolated homes, but for the most part it was isolated and we were by ourselves.
View north towards our goal.
Below, view back towards Vernazza. Corniglia is barely visible in the distance.
The trail winds it's way up and down and in and out, not in any particular hurry.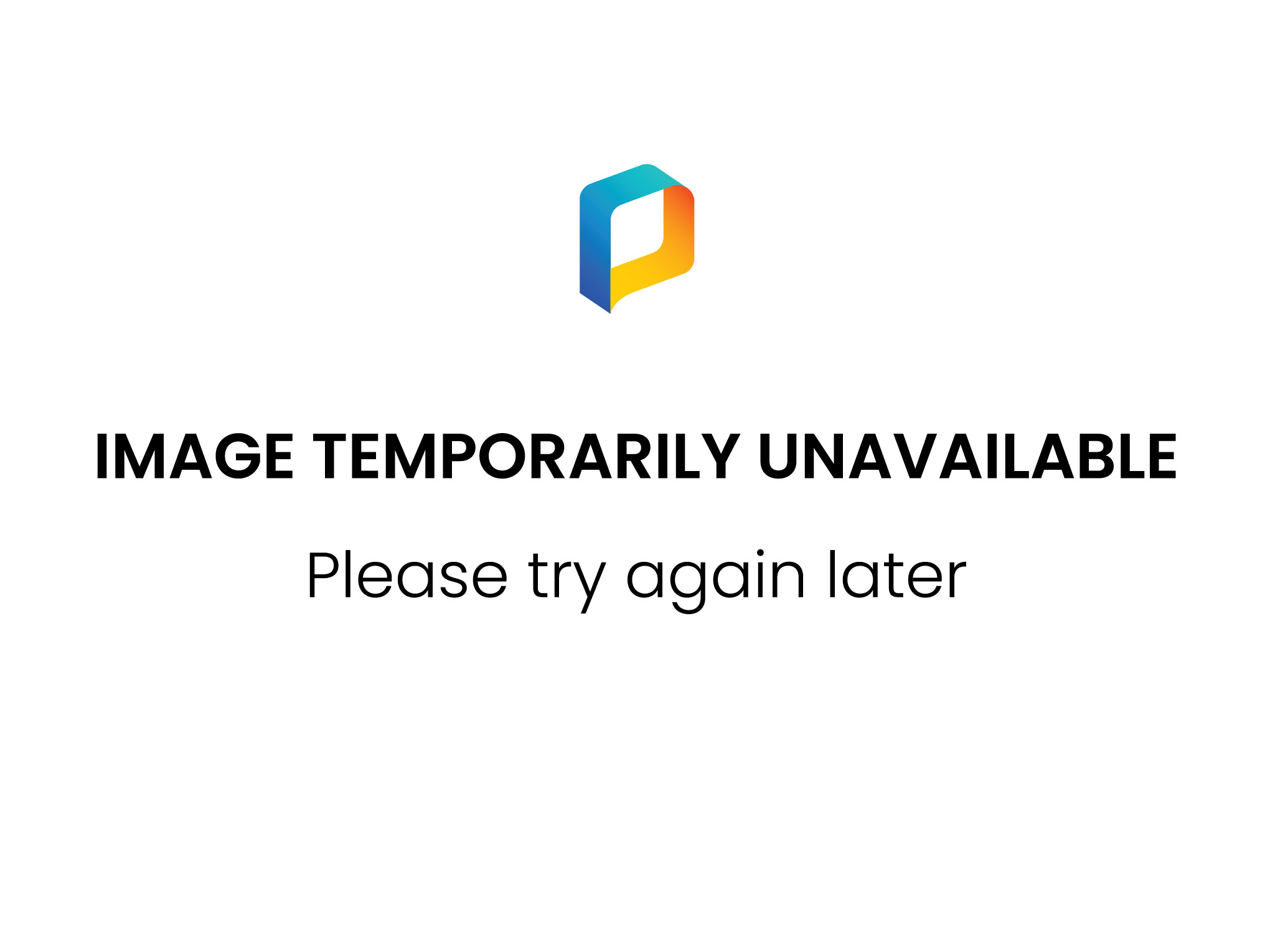 Monterosso
There is a more modern side at the far end, with the older section in the first bay around the corner. There were a lot of tourists here, and the town was not very interesting so we hung out on the beach.
Below, Vernazza is center right.
We took the train back to Vernazza, saw a beautiful sunset, drank a bottle of wine (on our roof deck, of course) that we got from Montepulciano a few days before, and celebrated my birthday.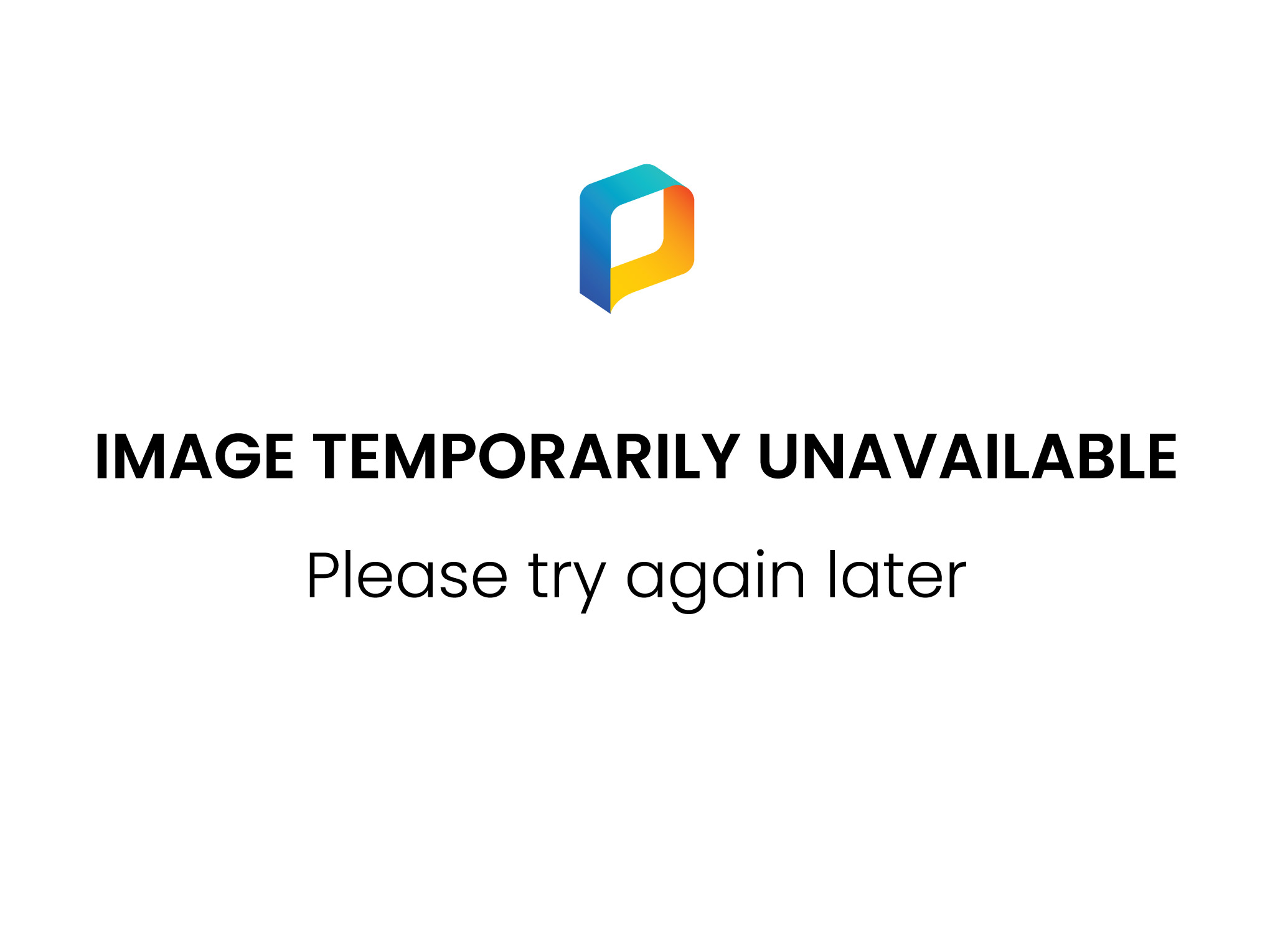 Next: Day 2.
Featured image for home page: