Mt Cammerer
Great Smoky Mountains National Park
12/17 - 12/19/18 (2 nights)
Big Creek is a great way to hike 6ish miles and gain ~1000' of elevation. I love hiking next to a raging Smokies creek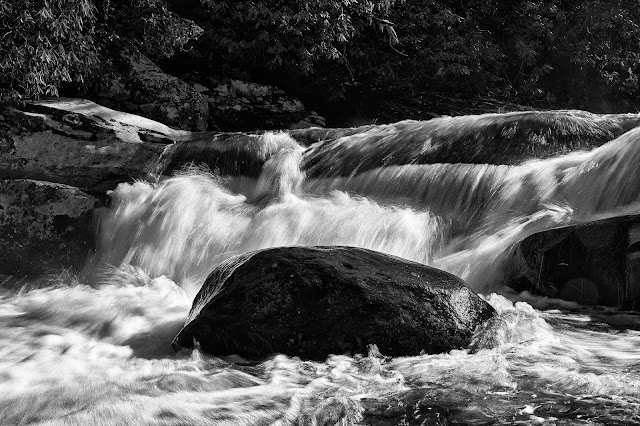 Mouse Creek Falls across Big Creek
There was a patch of smooth water that was catching the light off the trees above that I spent time trying to photograph, this was the closest I came to capturing the light.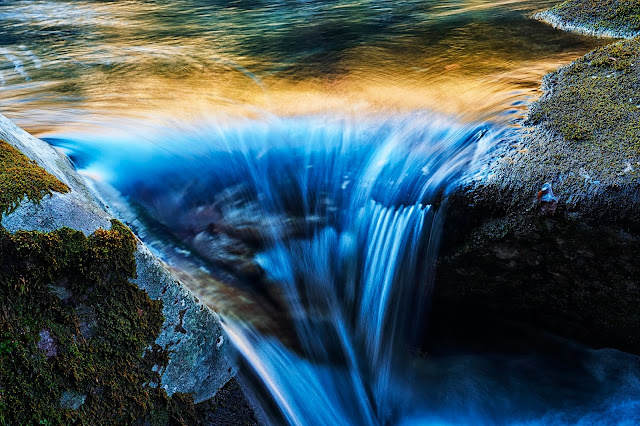 Then up to the AT and a nice ridge walk on a gorgeous day
Mt Cammerer Fire Lookout high on the ridge
Waiting for sunset, I spent a little time reading the graffiti. I don't understand why people and especially AT thru-hikers feel the need to leave there mark everywhere they go, but all the AT shelters are covered with this crap.
Quoting Edward Abbey in graffiti seems a just a little bit wrong, especially this quote "I promise you this, we will outlive the bastards"
Troop 65 from Morgantown WV needs a little bit of Leave No Trace training.
And snapchat user ilynnstevens just plain sucks
The beautiful sunset reset my mood after the stupid graffiti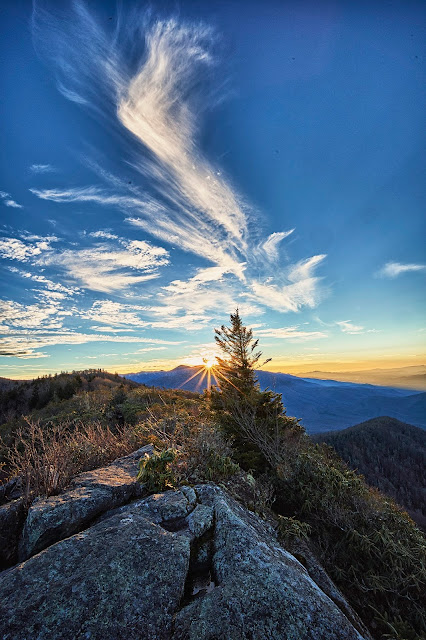 Almost full moon over the fire lookout
Amazing sunrise the next morning
Interesting group of pine cones
A couple nights in the Smokies was a great way to get ready for holiday chaos