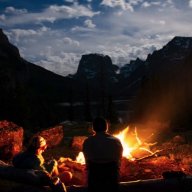 Joined

May 3, 2018
Messages

290
Hello all,
Spent Saturday doing some minor bushwhacking to waterfalls along Finney Creek Road in skagit county of WA. Most of these are within 400 feet of the road. Snow wasn't bad either got all the way up to Little Deer Pass without having to use 4x4. It was basically drive a few miles, park. Shwack to a waterfall, rinse repeat. The terrain is pretty steep and slick so it was kinda sketchy getting to Upper Big Fir and Devil Falls. Loved the waterfalls. The cascades have some awesome waterfalls, but inter-state wise the Olympics waterfall game is much much better IMO. Though there are many super impressive waterfalls in the cascades, most of them are absolutely miserable to get too (trail-less drainages, stinging neddles everywhere).
Lower Big Fir Falls (Big Fir Falls) ~19ft drop & 25ft run. Was unable to get a decent picture of the Upper Falls (only a 6-7 foot drop) as I was unable to find a way down to it as it box canyoned really bad.
Devil Falls (11ft drop, 30ft run) Super slick rocks in the canyon, needed rope. Unable to see lowerfalls at current high flow. Probably best in early to mid summer.
Angel Falls (129ft drop, 75ft run). This one is right next to the road. Super easy on the knees to get at lol
Finney Creek, wouldn't want to fall in there.
Washington Falls (53ft drop and 50 ft run) about 400 feet from the road. Requires fighting through some spikey bushes that don't mate well with human skin and scrambling over snow covered mossy rocks (wasn't that bad actually, gave traction). Not captured in photo this waterfall was surrounded by several giant old growth trees. Super beautiful.
Unnamed falls we found. Both west of Angel Falls. The drainage's are unnamed as well. Only 50 feet from the road (both of them).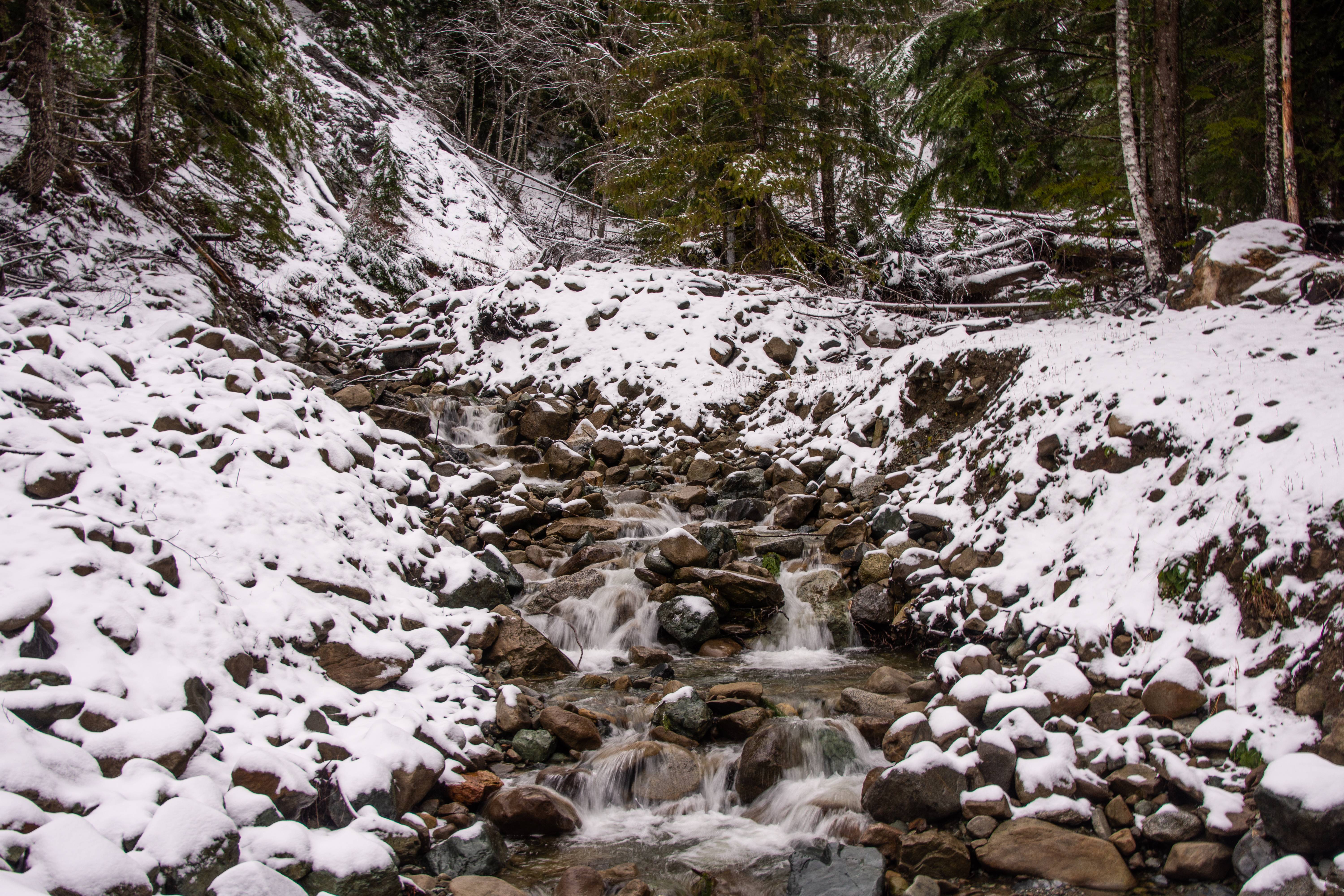 Explored on foot a few more areas with no waterfalls to find (that were noteworthy, just lil babies). Ended up driving the new rig up to Little Deer Pass but the loggers plowed the snow so it wasn't much snow driving. Couldn't find the lakes and were confused before our brain farts realized they're frozen and snow covered.
Good day of light hiking and playing in the new truck. Can't wait to hunt more waterfalls this winter!