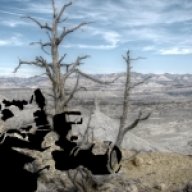 Joined

Mar 12, 2012
Messages

72
Sunday was planned to hike Crack Canyon. We left a little after 8 and headed for Temple Mountain. We passed many camps on our way down. I was able to drive the Taco all the way in to the trailhead to make this hike a little shorter. There was a small camp and another car at the trailhead. We only ran into 4 other people in the canyon.
Starting in
Cool Subway Section
The next section of narrows had a few obstacles to downclimb. Enough to be fun and keep it interesting.
The rope isn't necessary
The next section of narrows were my favorite. They were deep and narrow but not long enough.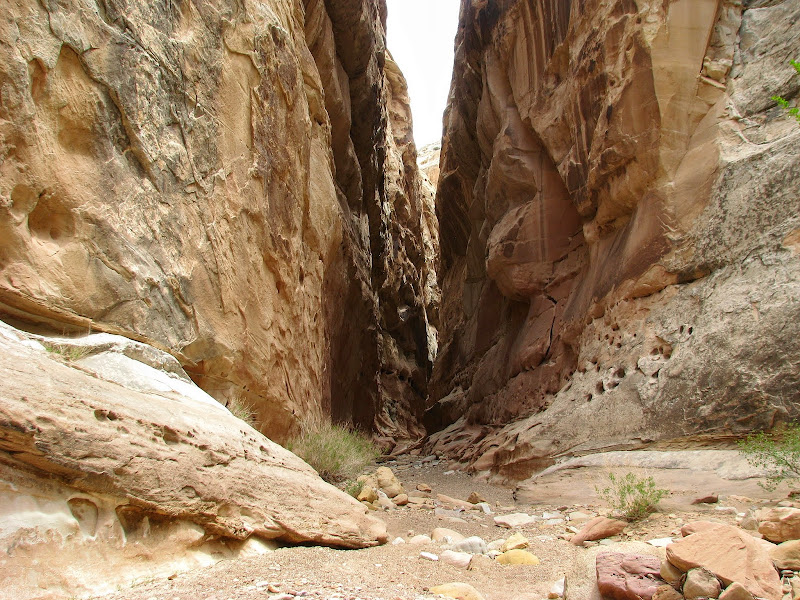 After the third section of narrows we should have turned around but we kept on going. The canyon widened and had a few sections of mini narrows. After getting to a junction we decided we had enough and turned around.
The hike out seemed to get hotter and longer until we finally reached the narrows again.
Back at the truck there was a cooler with some ice cold Mountain Dew waiting for me. It was nice.
What a great hike. Enough challenge to keep the crowds at bay but not too hard to require ropes.
Photo Gallery
GPS Tracklog
(Google Earth .KMZ Format)
Featured image for home page: